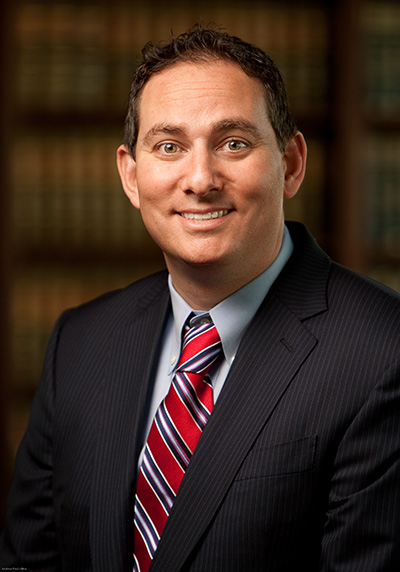 Shawn L. Stone is a Phoenix bankruptcy lawyer licensed to practice in Arizona State and Federal courts, including United States Bankruptcy Court for the District of Arizona. Shawn's respect for his client's legal and financial needs, and right to recover from financial duress, are the cornerstones of his law practice. Shawn can help you stop creditor harassment, foreclosure and repossession while maintaining control of your home, motor vehicle and personal belongings.
Admitted: Arizona 2004
Law School: University of Tulsa, J.D., 2004
College: Arizona State University, B.S., 2000
Membership: Arizona State Bar Association, Maricopa County Bar Association & American Inns of Court
Awards:
2014 – Super Lawyers' Rising Star
2013 – Top Valley Lawyer by North Valley Magazine & Avvo.com
2012 – Pro Bono Attorney of the Year Award, Arizona Foundation for Legal Services
2007 – Top 50 Pro Bono Attorney Award, Arizona Foundation for Legal Services
Community Service: Shawn has been a Big Brother through the Big Brothers Big Sisters organization in Phoenix since 2009. Shawn and his little brother have a lot of fun together and the experience has shown to be very rewarding for both Shawn and his little brother. Shawn encourages anyone who has the time, (just a few hours a month) to sign up to be a big brother or big sister. He believes there is no other way to more significantly impact a young person's life than to simply take an interest and help teach them how to feel good about themselves and be successful in life.
Pro Bono Activities: Shawn has been a pro bono attorney for Community Legal Service's Volunteer Lawyers Program in Phoenix since 2004. Community Legal Services promotes self-sufficiency through its public education and outreach programs by providing legal services to low-income individuals and families in Maricopa County and throughout Arizona
Areas of Practice
Arizona Bankruptcy Law
Student Loan Law
Debt Collection Abuse
Collections
Consumer Protection
Foreclosure & Alternatives